IKG Global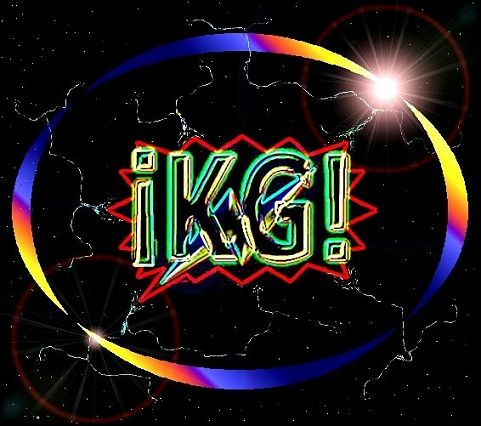 Exciting WeB 4.0 G services 4.40 G confectionary coming soon!
NEW PRODUCT IN THE CLOUD STORE NOW!
Get your very own BALDPATCH UMBRELLA!!1!!!! IN STORE NOW
COMING SOON - from the company that brought you sleeve garters© - PACKET STORE™!!!
cloud storage services bringin you down? tired of hearing about reliable, robust storage? TRY PACKET STORE! Here at packet store™ we promise not to harp on about our industry leading no-9s reliability and instead provide you what you've been waiting for: the EXCITEMENT of a lossy data storage system. Forget p2p - WE HAVE P3P!! For a small monthly payment ($849 for the first 10 customers) we will send your packets twice so that you don't have to spend as much time listening to your IT guy complaining about "failed" backups. PACKET STORE™!! SIGN UP NOW!
IKG Olypics
Simon can you put something about the Olympics here.
About the links
The links don't go anywhere. HELP!